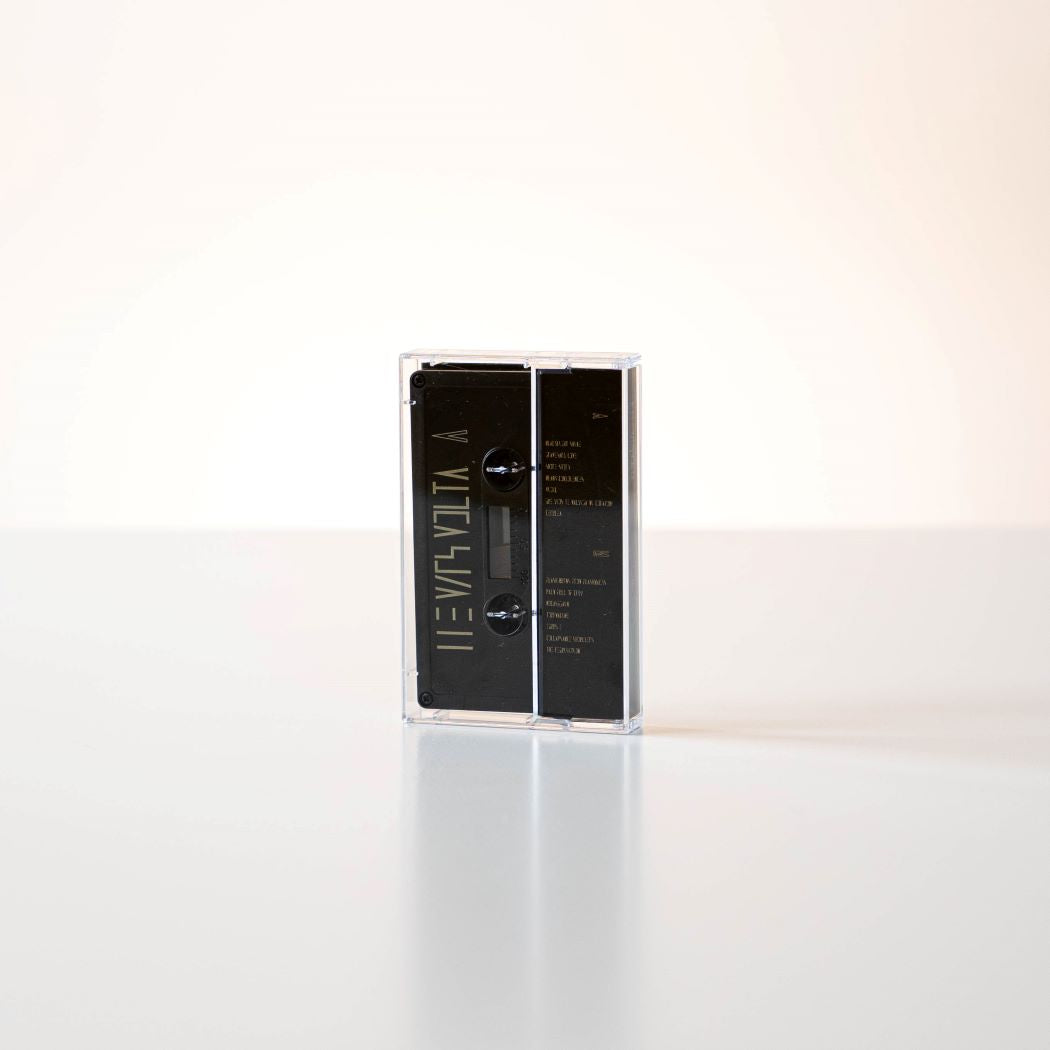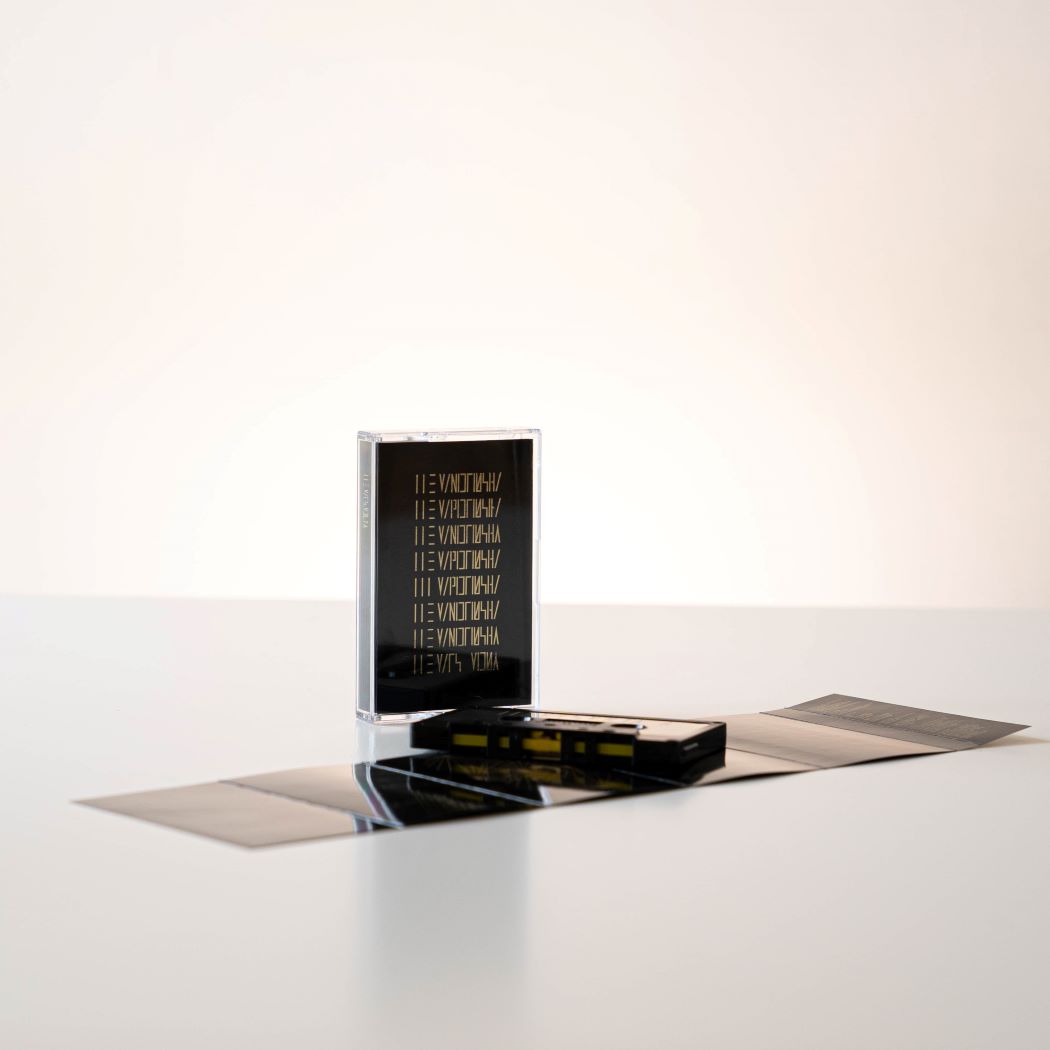 Release Date: 16th September 2022
The Kinetic Edition Cassette of The Mars Volta's new self-titled album contains:
Embossed art with gold plating
1 cassette in transparent jewel case
Breaking a decade of omertà, The Mars Volta reawaken from their lengthy hiatus with an eponymous album that radically reshapes their paradigm. The new album shakes loose some of The Mars Volta's long-standing shibboleths, fearlessly defying all expectations and categorizations. Instead, The Mars Volta pulses with subtle brilliance, Caribbean rhythms underpinning sophisticated, turbulent songcraft. This is The Mars Volta at their most mature, most concise, most focused. Their sound and fury channeled to greatest effect, The Mars Volta finds Rodríguez-López's subterranean pop melodies driving Bixler-Zavala's dark sci-fi tales of the occult and malevolent governments. Distilling all the passion, poetry and power at their fingertips, The Mars Volta is the most exciting and accessible music the group has ever recorded.
Product Details:
Format: Cassette
Released: September 16th 2022
Catalogue #: CH300
Label: Clouds Hill
The Mars Volta - The Mars Volta - Kinetic Edition Cassette
Regular price
Sale price
€18,99 EUR
Unit price
per
Sale
Sold out