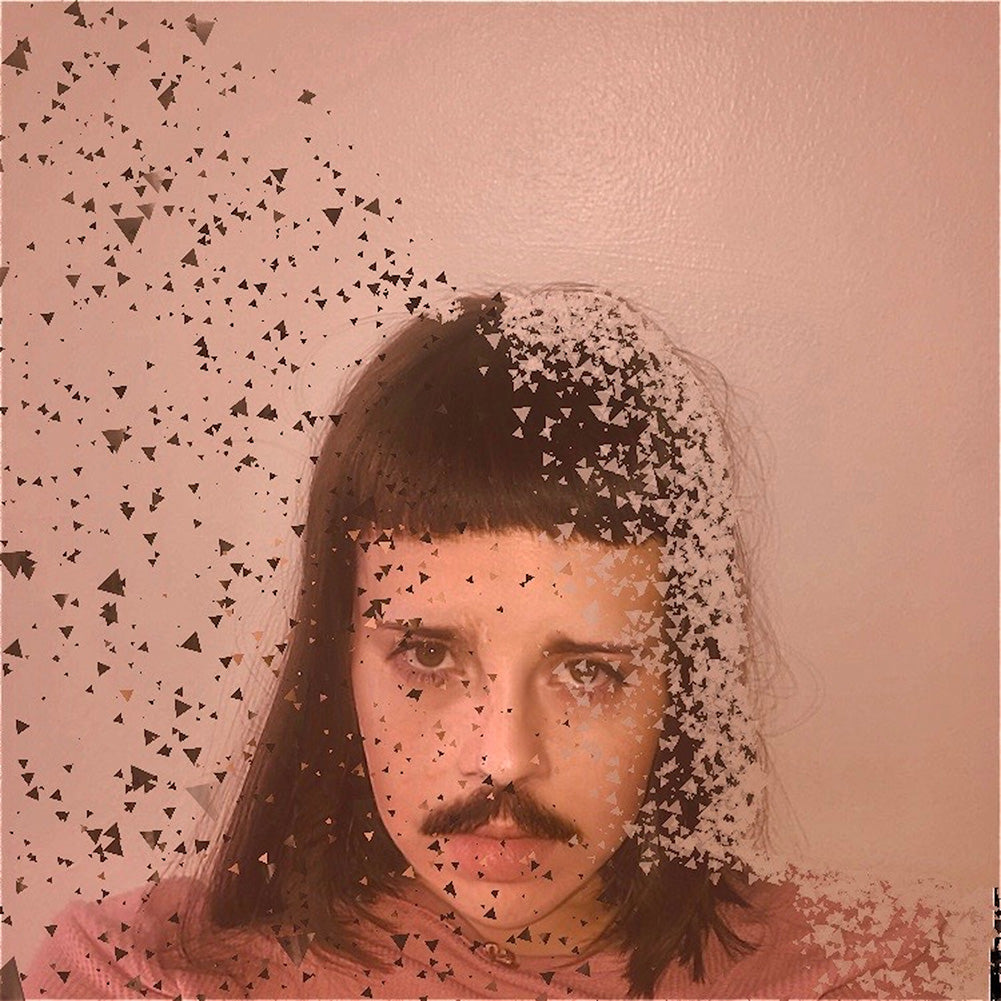 Release Date: December 16th 2022
It is simply impossible to label Teri Gender Bender within a specific genre. This doesn't come as a surprise looking at her musical accomplishments so far: Primarily known for her exceptional performances as frontwoman and multi-instrumentalist of Mexican garage punk band Le Butcherettes, she has also contributed vocals on numerous records for Omar Rodríguez-López, as well as collaborating with musical luminaries such as Melvins and Iggy Pop.
STATE OF FEAR is the second part of Teri Gender Benders double EP, her first solo record pressed on vinyl. The first part, SATURN SEX, will be released simultaneously.
Product Details:
Format: LP
Released: December 16th 2022
Catalogue #: CH322
Label: Clouds Hill
Teri Gender Bender - STATE OF FEAR EP
Regular price
Sale price
€20,00 EUR
Unit price
per
Sale
Sold out
x
Tracklist:
1. GIVE ME, GIVE ME (feat. Rodríguez-López)
2. LET'S BEGIN
3. THE SLOW LEAN
4. STATE OF FEAR