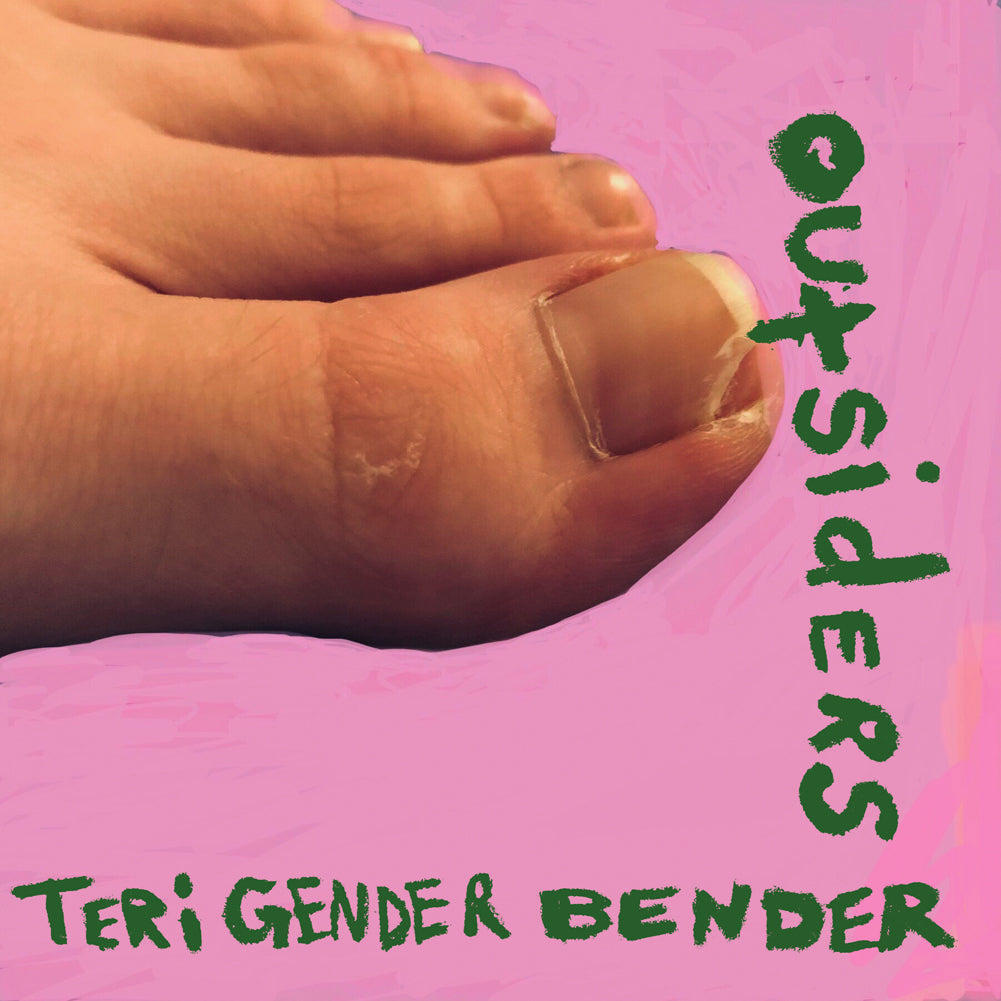 Release Date: 7th July 2023
"Teri is a really uncompromising artist and really, really hyper talented." Iggy Pop already realized - and he is just so right: All songs on CATSPEAK / OUTSIDERS are written and played by the multi-instrumentalist herself.
It is the second duo of EPs Teri Gender Bender releases after her 2022 EPs SATURN SEX / STATE OF FEAR and the impressive digital 10-EP collection COMPLEXIFY.
Pressed on recycled vinyl.
Product Details:
Format: 10"
Released: 7th July 2023
Catalogue #: CH368
Label: Clouds Hill
Teri Gender Bender - OUTSIDERS - 10"
Regular price
Sale price
€20,00 EUR
Unit price
per
Sale
Sold out
x
Tracklist:
1. You Won The Man
2. Stupid Love Song
3. Sideways
4. What Do You Want Me To Do
5. Walk Into My Everything