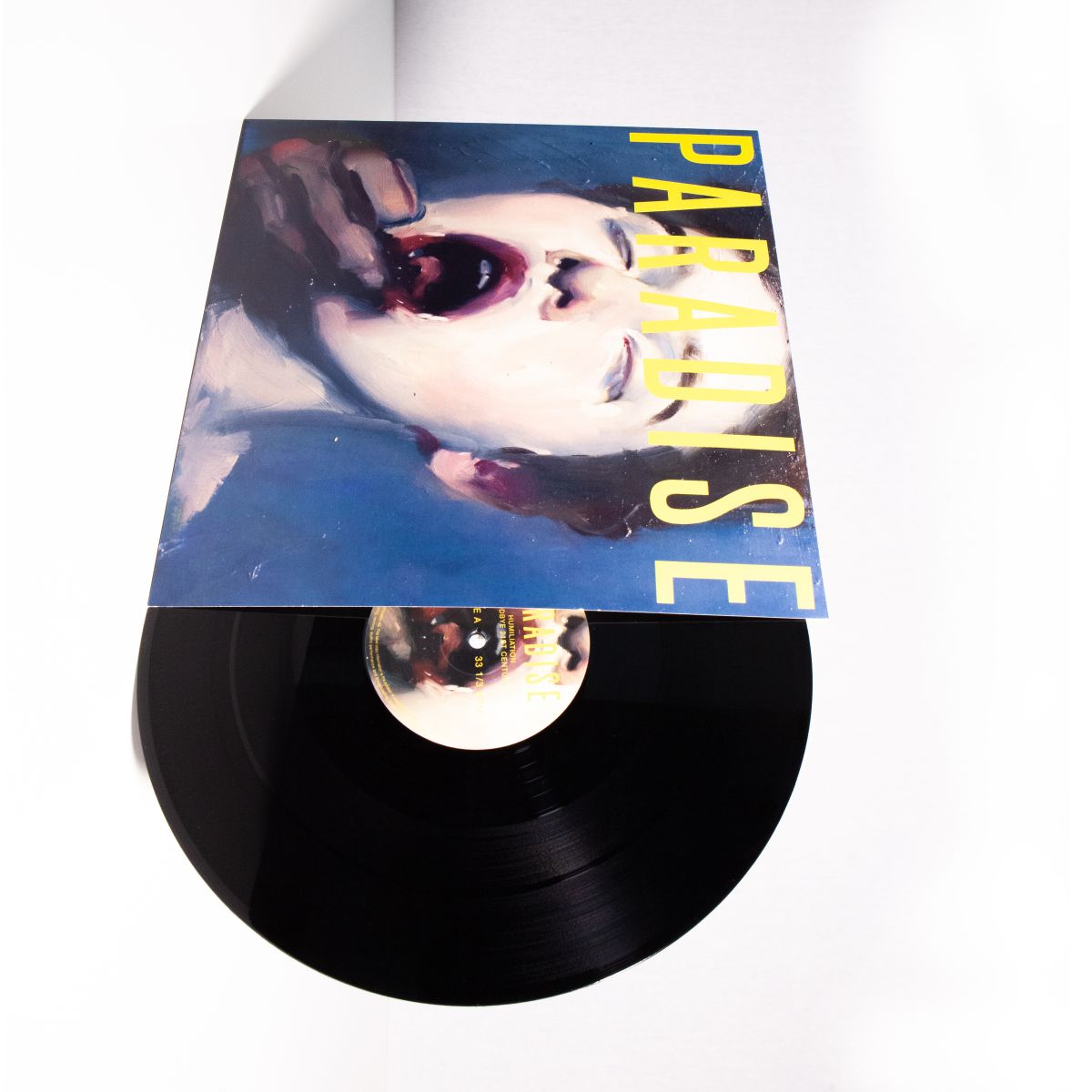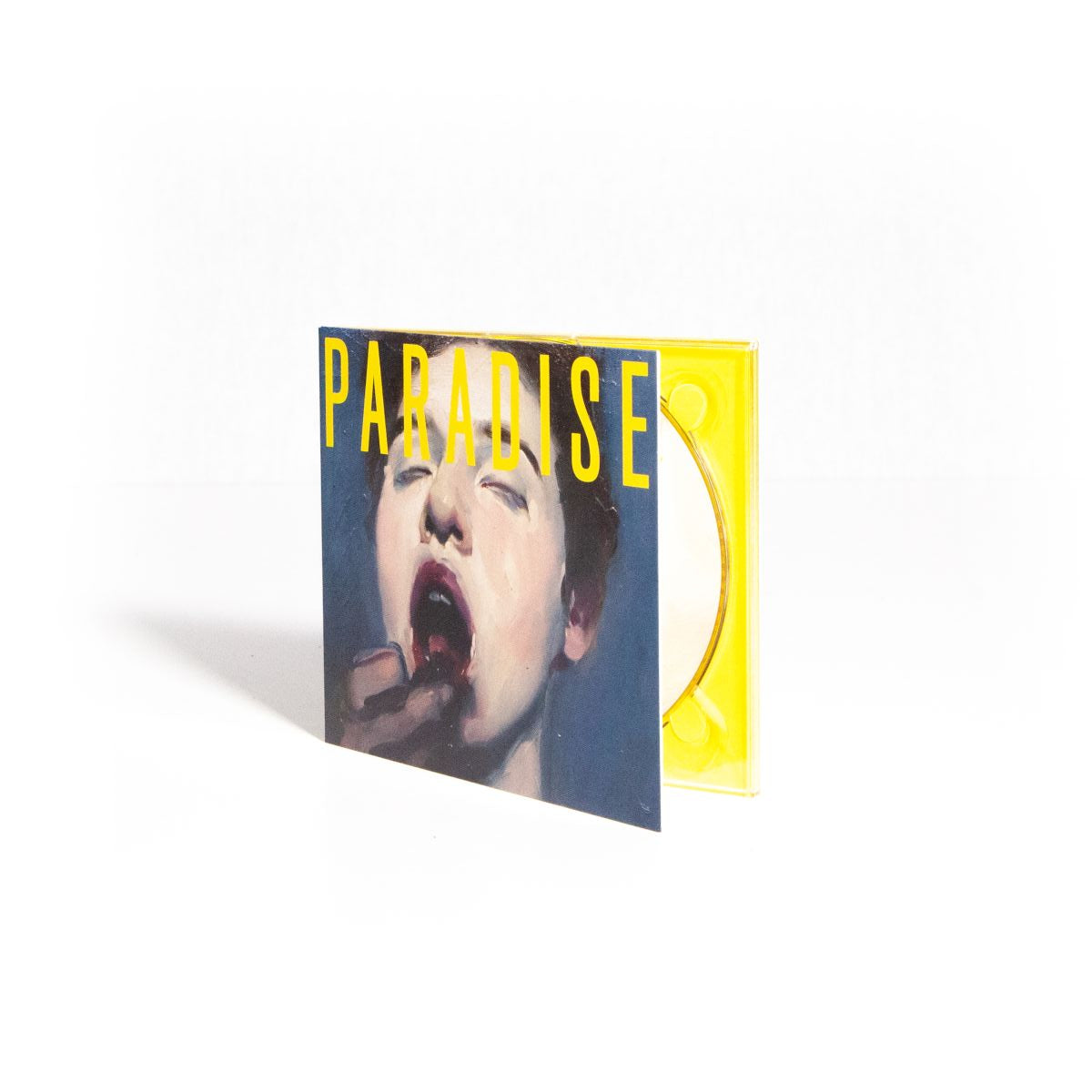 Born in Oslo of a fortuitous meeting and instant connection, Paradise was formed out of a desire to inject the immediacy of explosive performance back into the social media-saturated, digitally obsessed modern world.

Paradise is a darkly enigmatic proposition whose live performance strips back the social mores of the internet age, relying instead on simplicity and presence, and injecting the kind of release that can only be found in physical, explosive yet lyrical live music that has elements of alchemy in its delivery.
Paradise can be accepted both to reflect the times or alternatively as an escape from them, engagement and detachment in tandem. The medium is the luxuriant sound of rock music in all its visceral joys, the message is resistance and anger, but also empathy and consolation. Decay is always under the surface of Paradise. The luxuriant canopy of a jungle is born of a rotting undergrowth.
Paradise is Sivert Høyem (Madrugada), Rob Ellis (PJ Harvey) Simone Butler (Primal Scream) & Rob McVey (Marianne Faithfull band).
Product Details:
Formats: LP / CD
Released: October 27th 2017
Catalogue #: CH103
Label: Clouds Hill
Paradise - Yellow
Regular price
Sale price
€17,00 EUR
Unit price
per
Sale
Sold out
x
Humiliation
Goodbye 21st Century
Head Wound
Crying