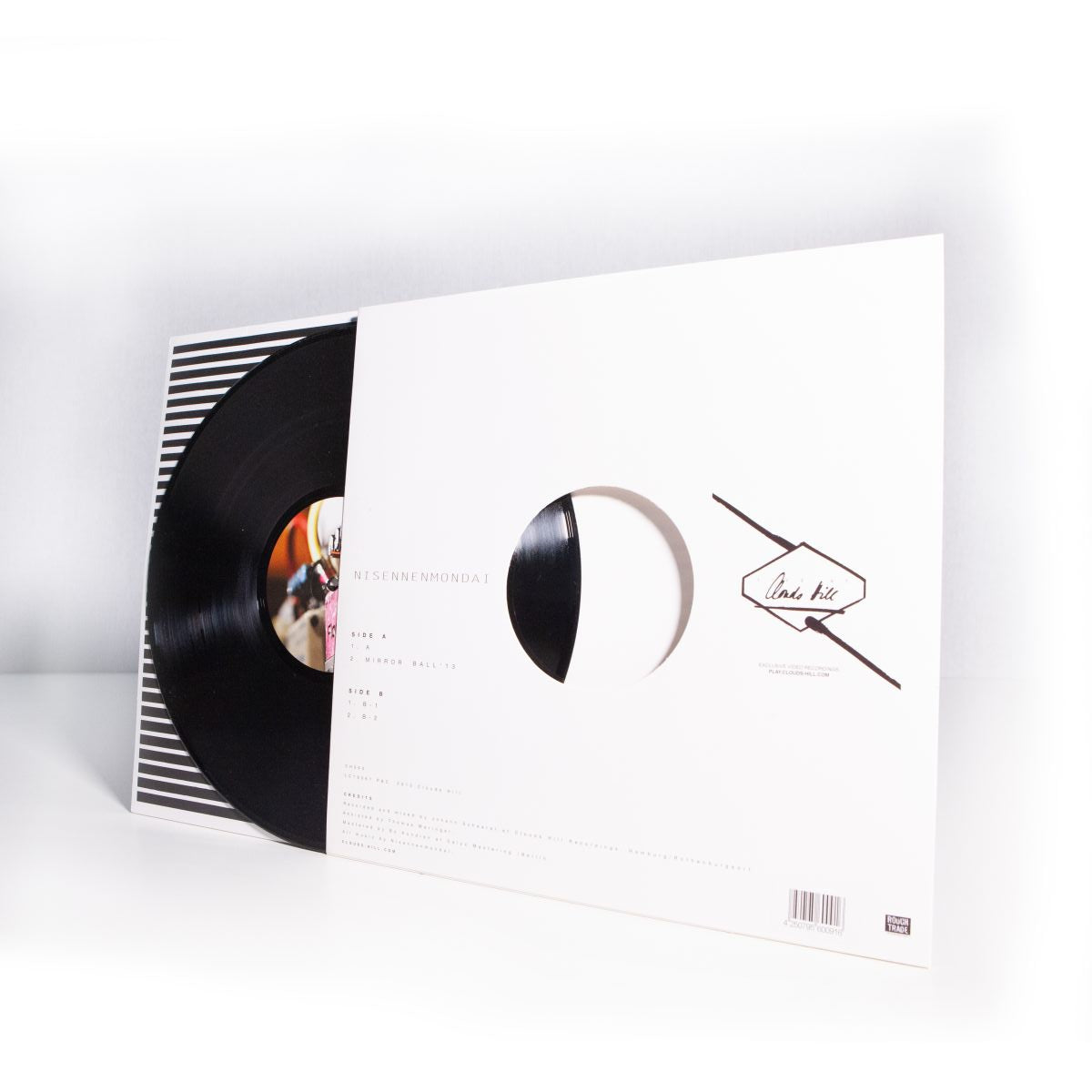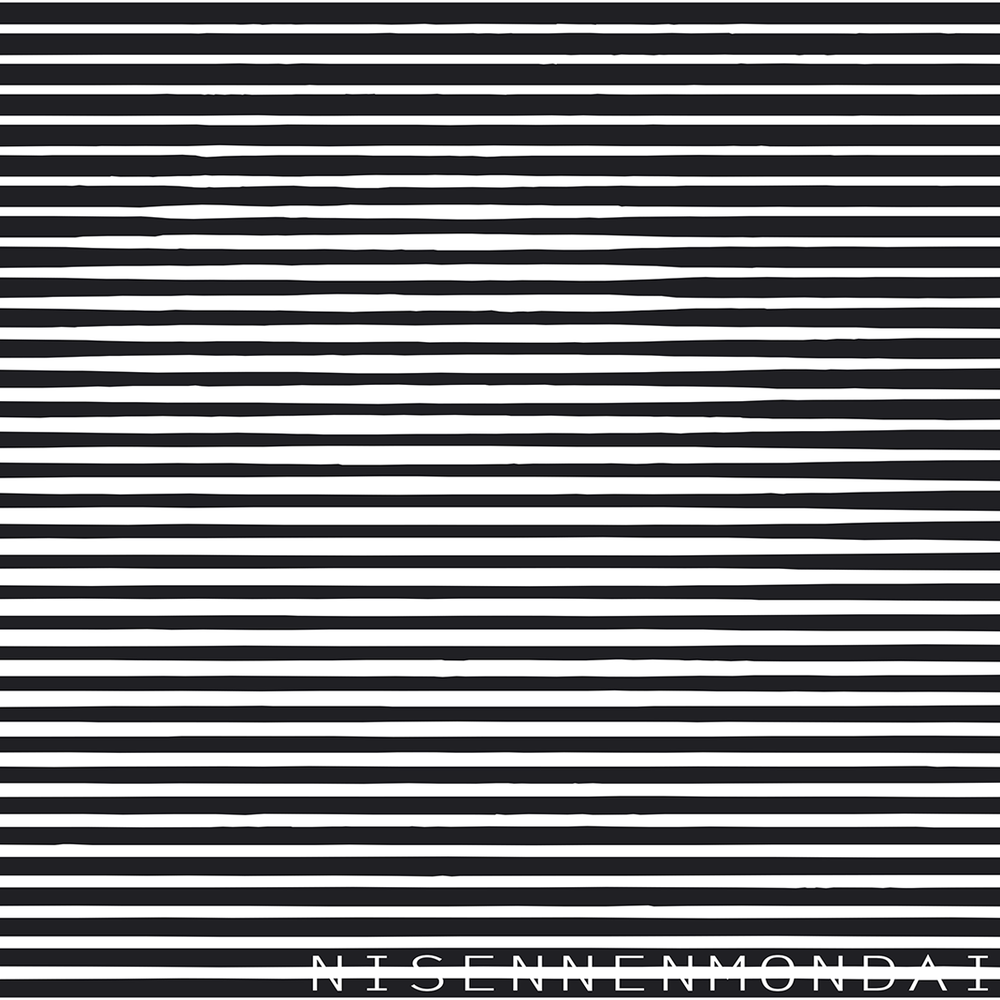 A Tokyo-based all-female instrumental trio that makes equally raw and danceable music, Nisennenmondai formed in the late '90s and took their name from the Japanese translation of the then-current phrase "Y2K bug."

Guitarist Masako Takada, bassist Yuri Zaikawa, and drummer Sayaka Himeno met at a club near their university and formed the band soon after, taking as much inspiration from the cool kids at school as they did from experimentalists like ThisHeat, Pop Group, Sonic Youth, DNA, and Neu!
This release is part of the 'Live at Clouds Hill' series on Vinyl, CD & Digital Downloads (Audio & Video). It will include exclusive live footage that was taken during the live performance in front of a small audience at the Clouds Hill Recordings Studio.
Product Details: Formats: LP / CD
Released: March 20th 2015
Catalogue #: CH060
Label: Clouds Hill
Nisennenmondai - Live At Clouds Hill
Regular price
Sale price
€20,00 EUR
Unit price
per
Sale
Sold out
x
A
mirrow ball'13
B-1
B-2