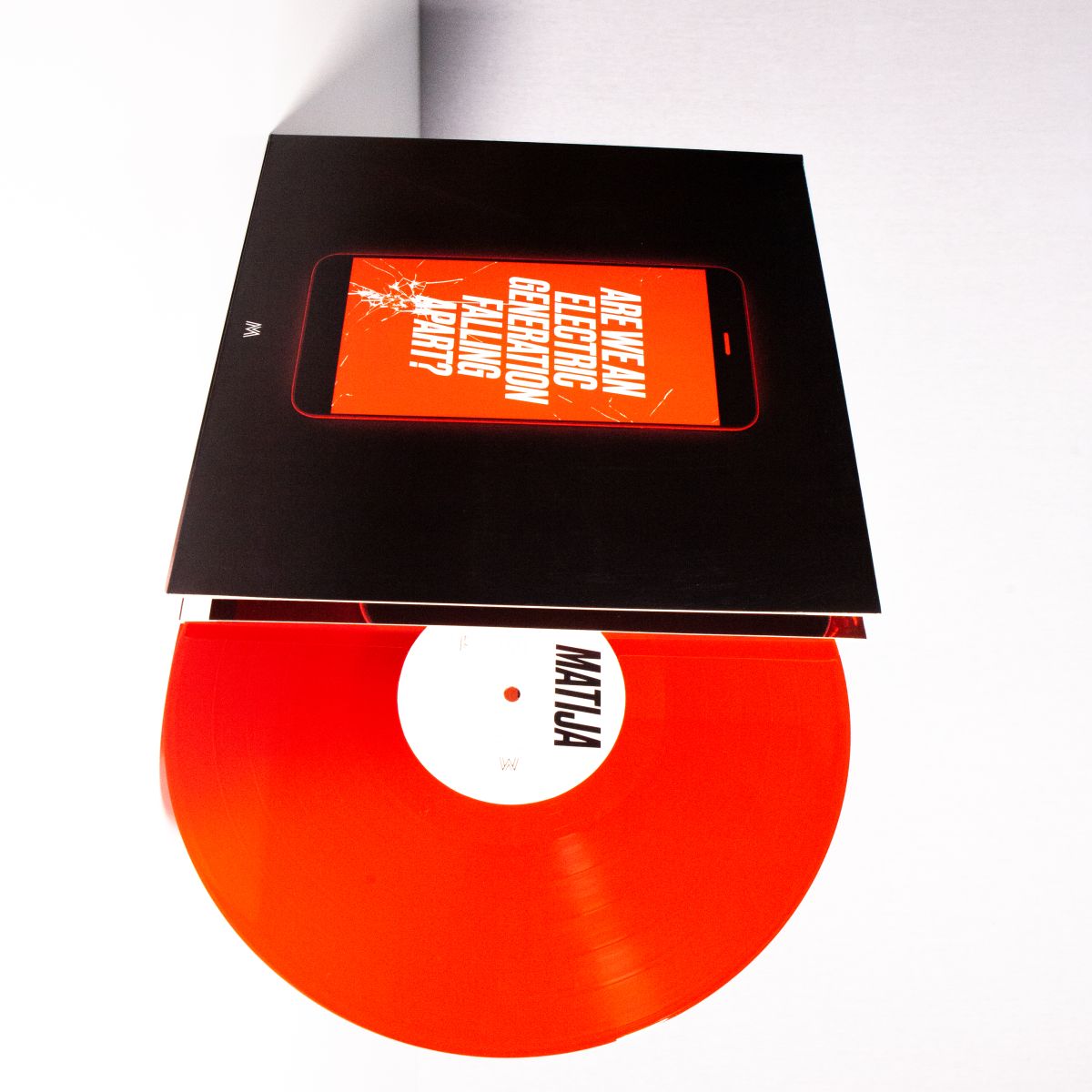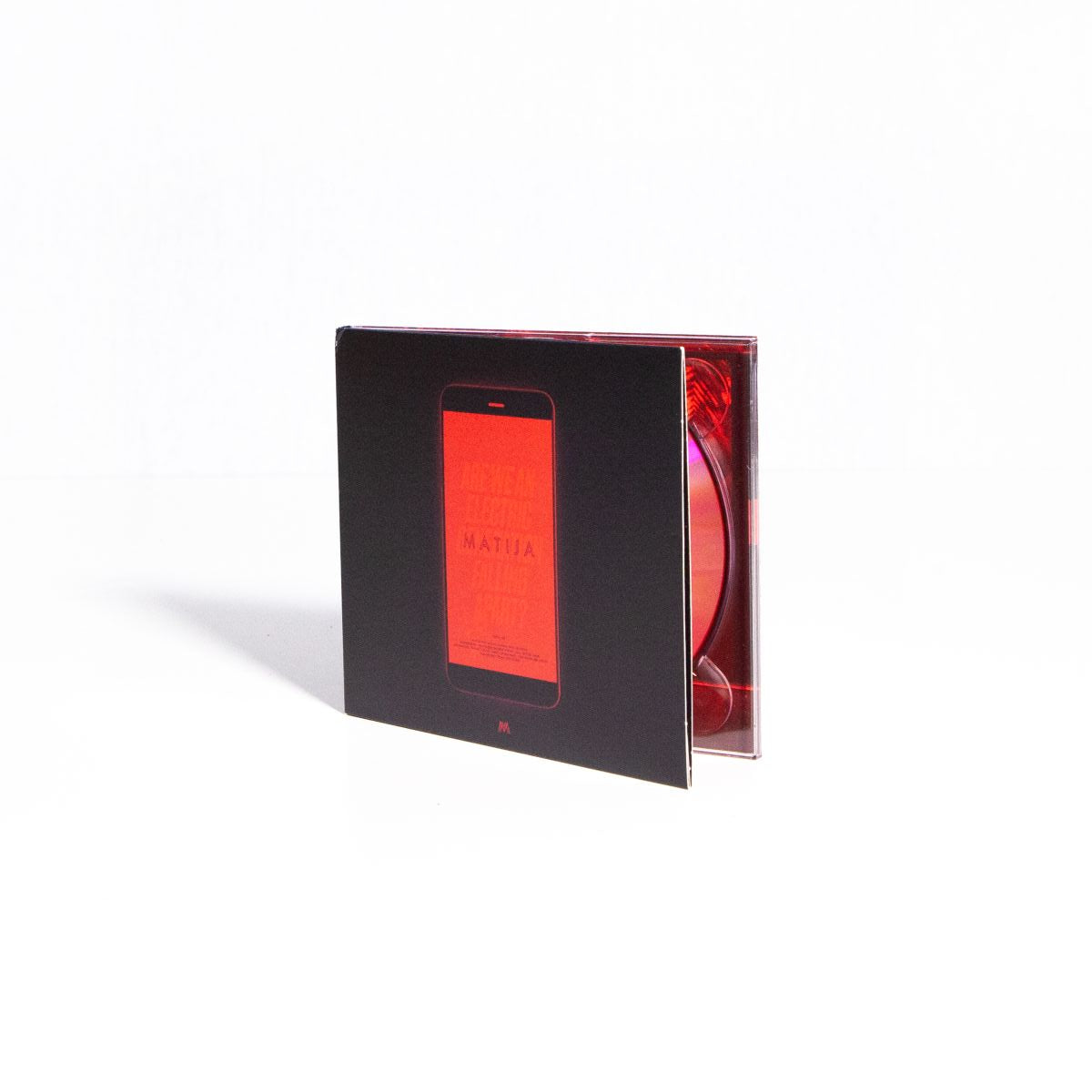 Music is more than just sound. Music is visual and even ideological. It can be fashion and it is capable of building cultural and social bridges. The power of art drives Matija to be more than just sound. Matija are aesthetes, gentlemen, free thinkers, punks, androgynous dandies and nerds.

Product Details:
Formats: CD / LP
Released: October 20th 2017
Catalogue #: CH098
Label: Clouds Hill
Matija - Are we An Electric Generation Falling Apart?
Regular price
Sale price
€20,00 EUR
Unit price
per
Sale
Sold out
x
5th Avenue
Modern Girl
White Socks
Kathie
Mexico
Songs for Celine
Memos
Neon Ghetto
Hello My Creator
Justify Your Love