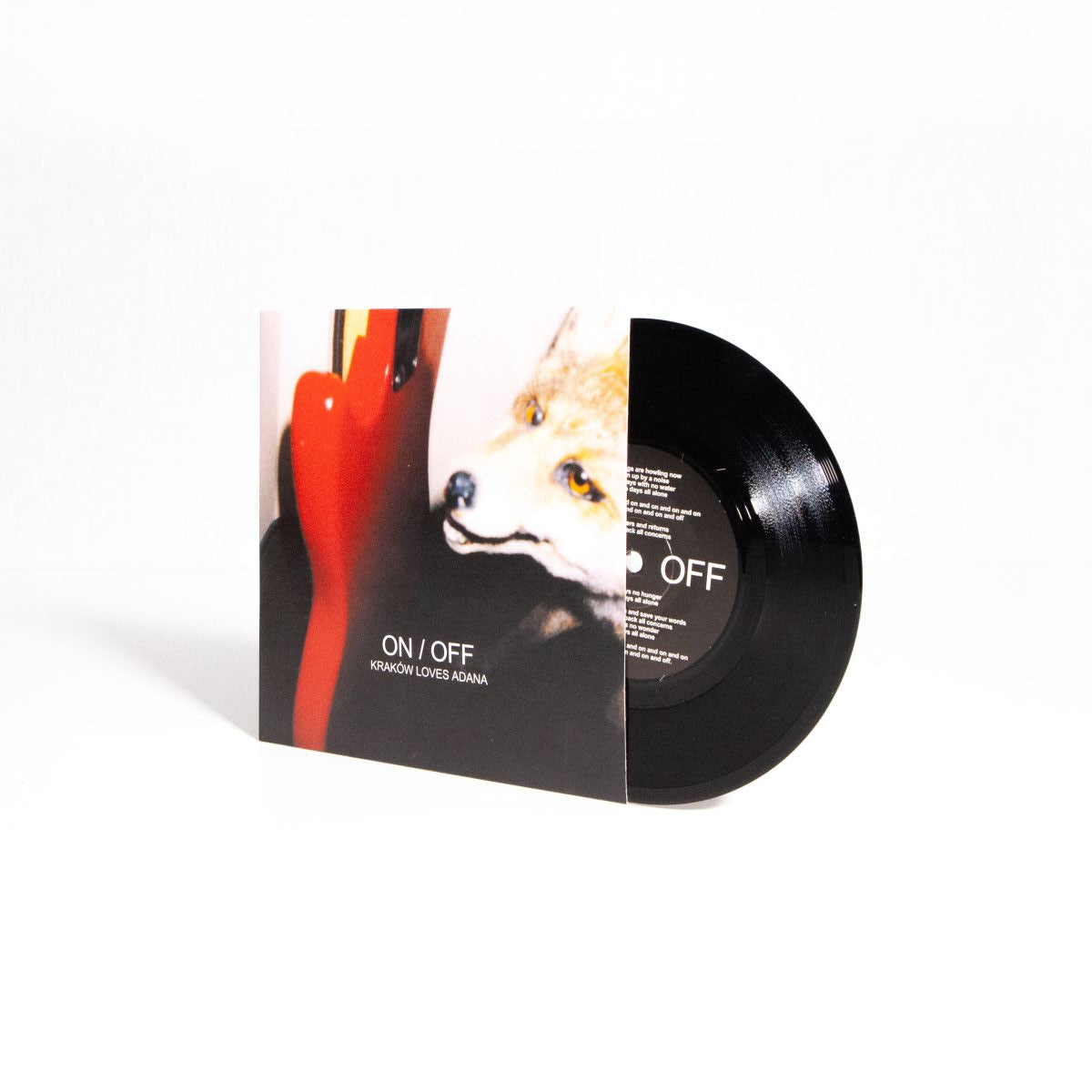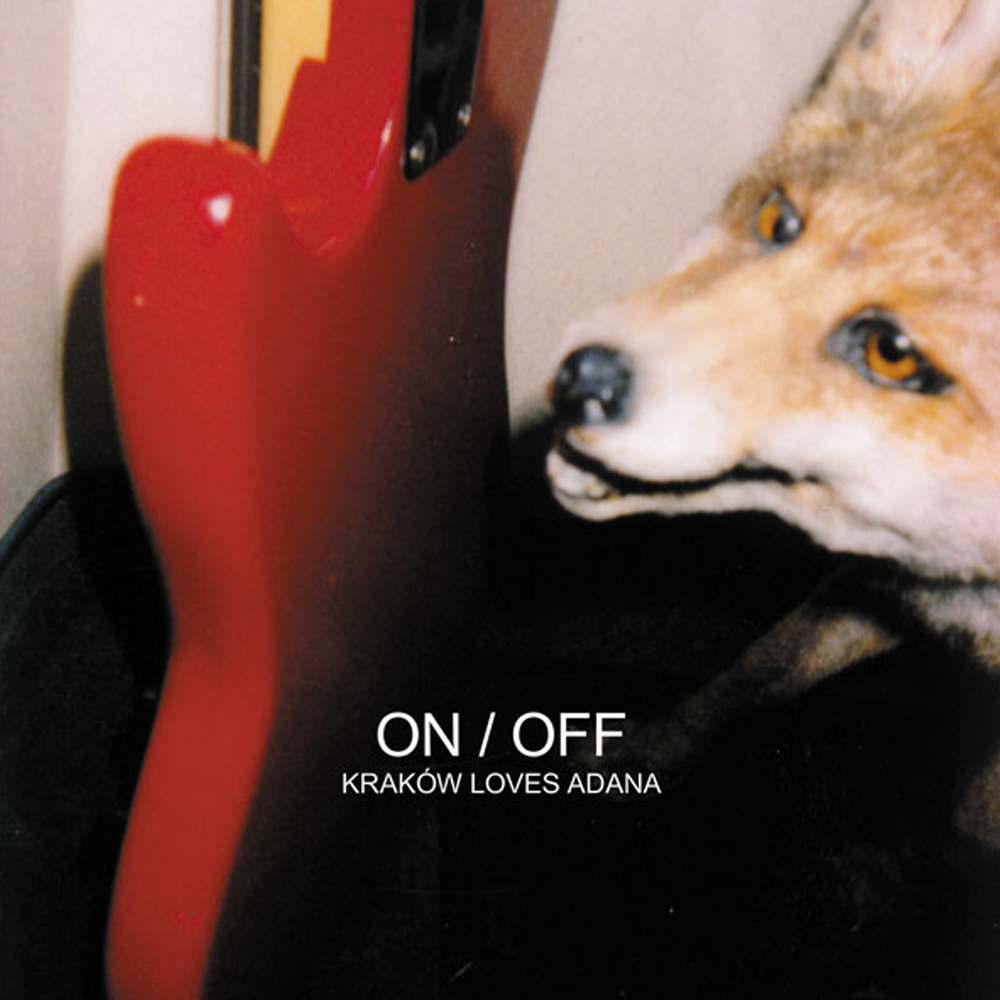 In 2010 Kraków Loves Adana created a minimalistic but yet captivating work with their debut album "Beauty" which found both critics' and audiences approval. A feeling of premonition in form of distance and fragility was implied on "Beauty". This feeling is becoming concreter but also more gloomy and more demanding with "On / Off". Not only the sound but also the voice of the singer Deniz Cicek gained maturity and awareness.

This is the first single from the album "Interview".
Product Details:
Formats: 7"
Released: November 11th 2011
Catalogue #: CH033
Label: Clouds Hill
Kraków Loves Adana - On/Off - 7"
Regular price
Sale price
€8,00 EUR
Unit price
per
Sale
Sold out
x
On / Off
Skin & Bones (Piano)