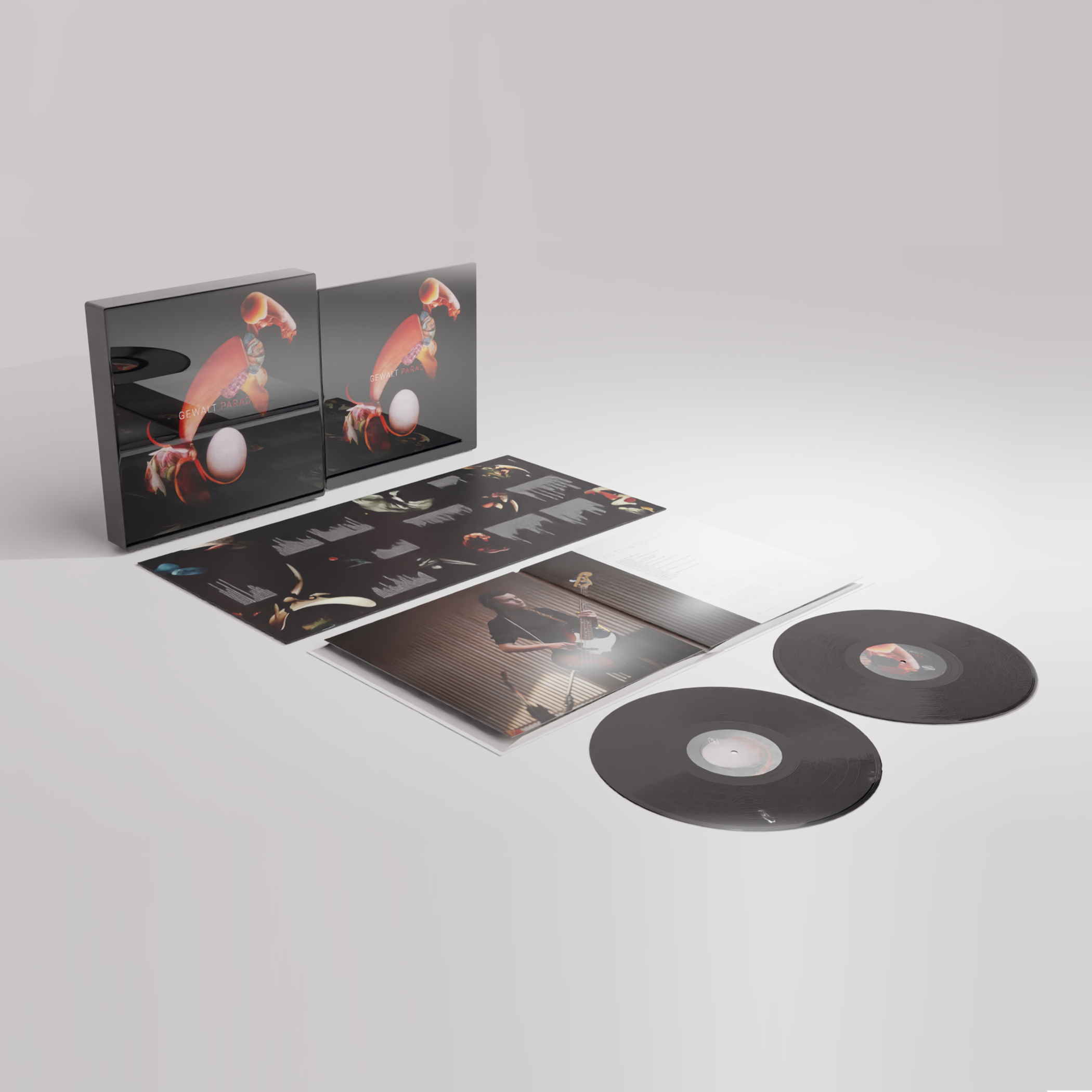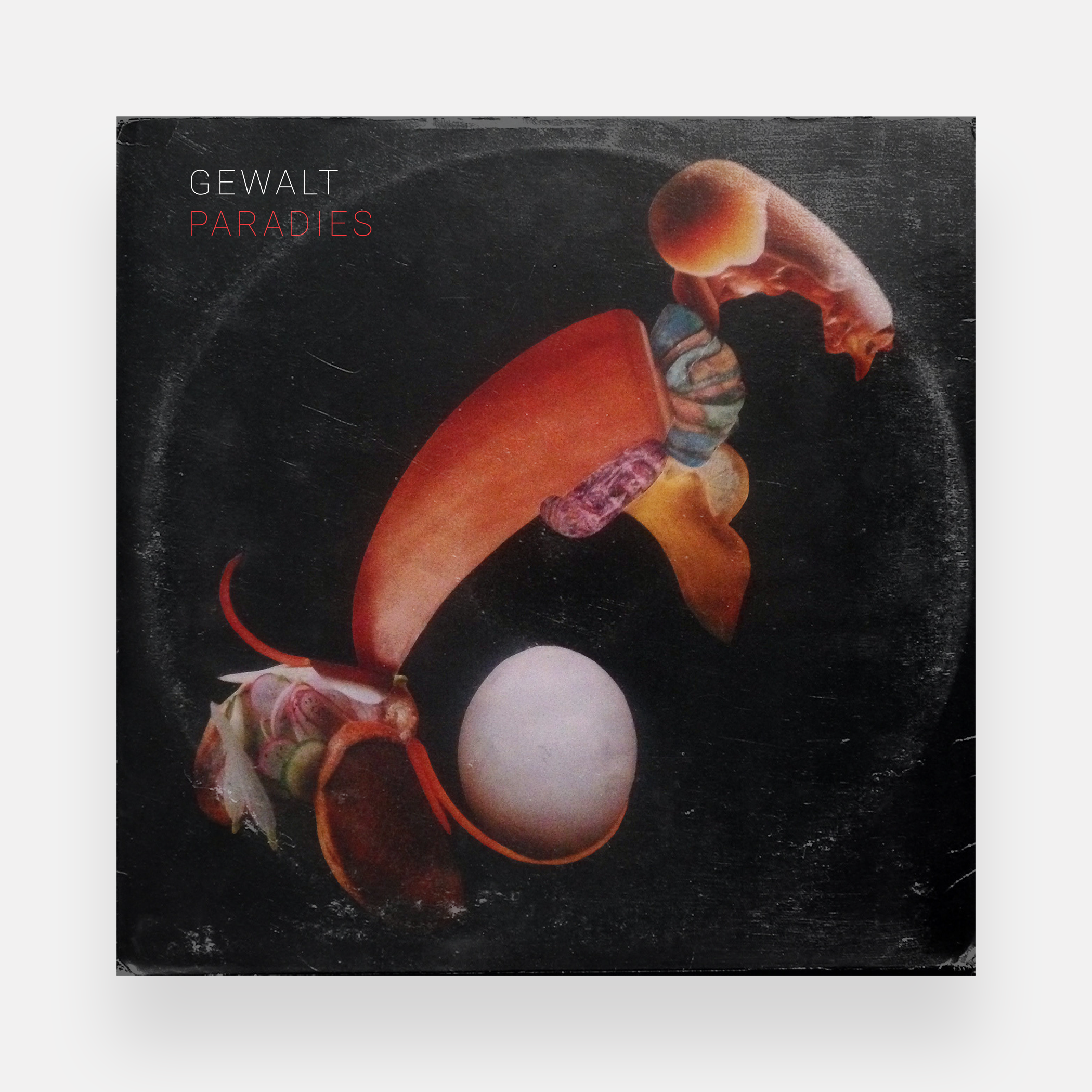 After five years and countless 7 inches, Gewalt is releasing a box including all singles so far on 12", a completely new album, and a book which deals with their history, the songs, the production, and so much more.
It's an intimate look into the soul of the band. A band that is hard to describe and hard to understand.
Everything they did is now available in one box.
Product Details:
Formats: 2LP Box Set
Released: November 5, 2021
Catalogue #: CH290
Label: Clouds Hill
Gewalt - Paradies - 2LP Box Set
Regular price
Sale price
€39,00 EUR
Unit price
per
Sale
Sold out
x
LP1.
Gier
Es funktioniert
Unterwerfung Stirb es gleich
Jahrhundertfick
Paradies
Manchmal Wage ich mich unter Leute
Die Wand
Stumpfer werden
3:35 Uhr
LP2.
Deutsch
Nichts in mir ist einer Liebe wert
Pawlow
Keine Mensch
Guter Junge, böser Junge
Wir sind sicher
So geht die Geschichte
Tier So soll es sein
Pandora
Szene einer Ehe