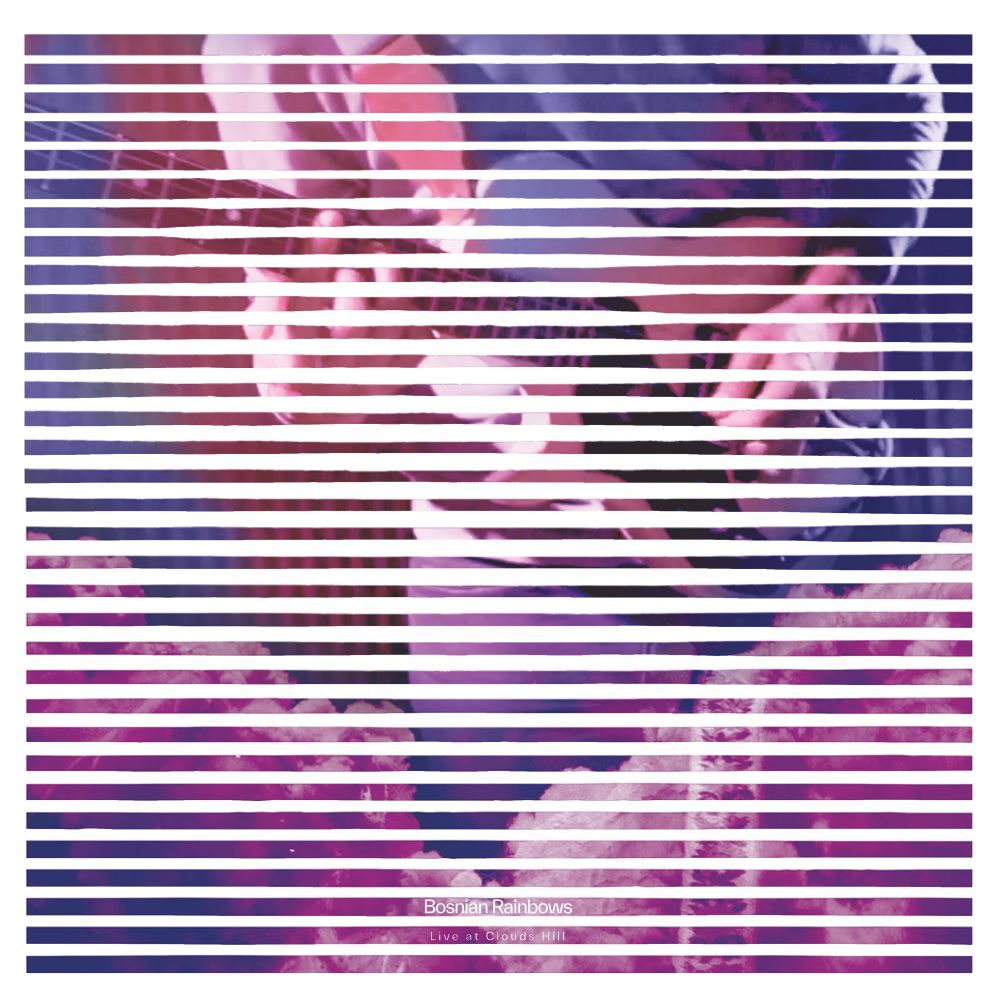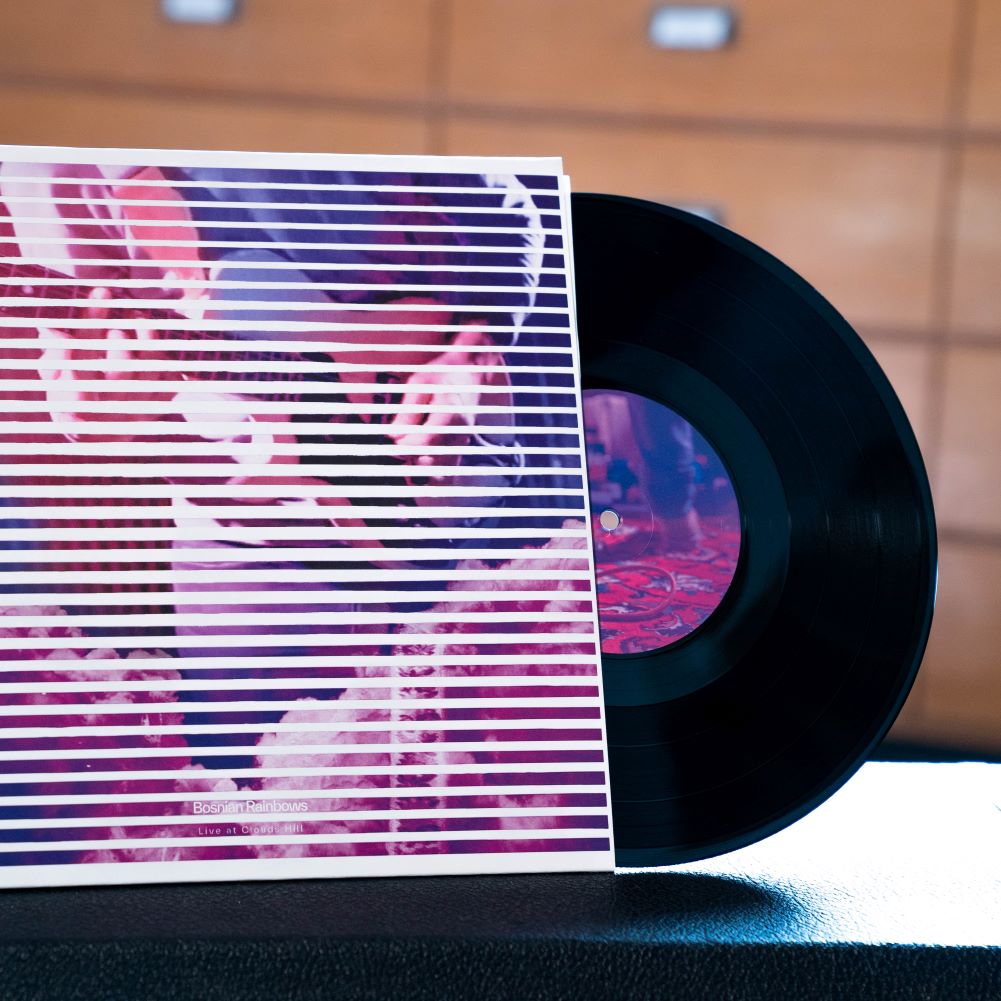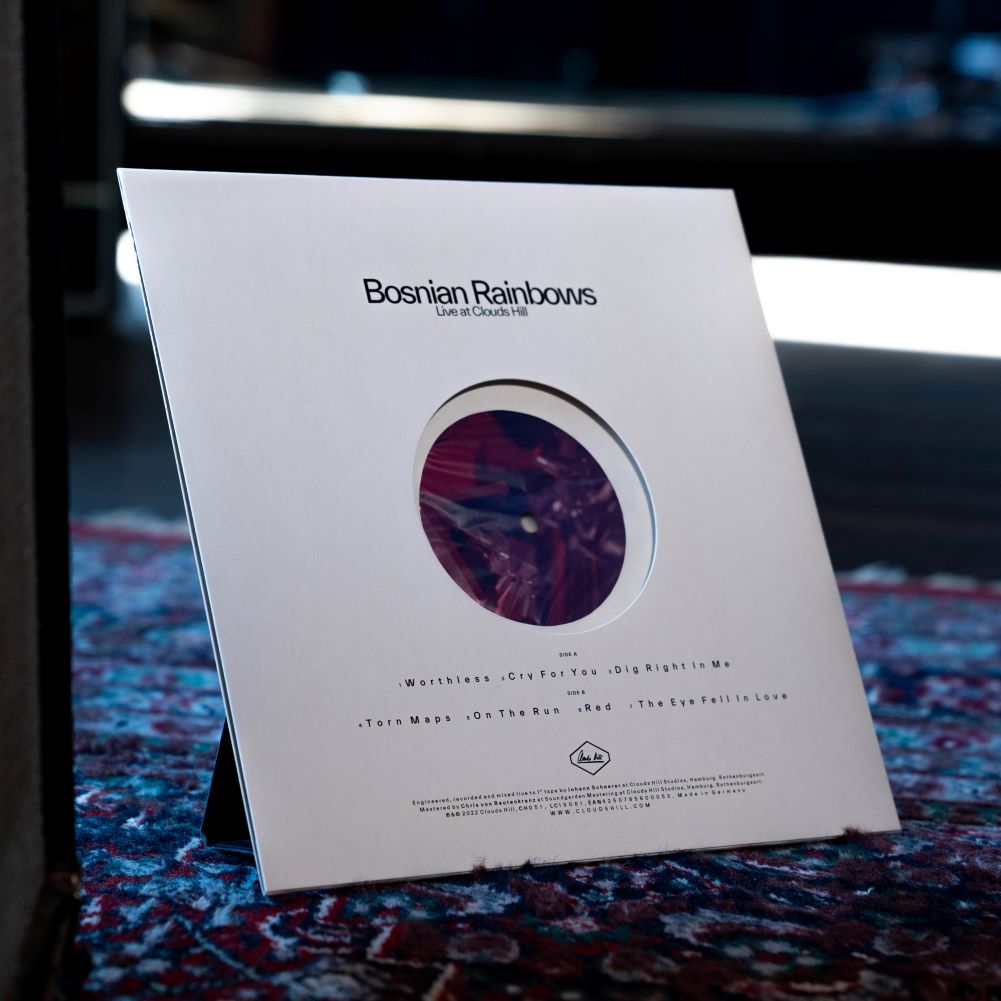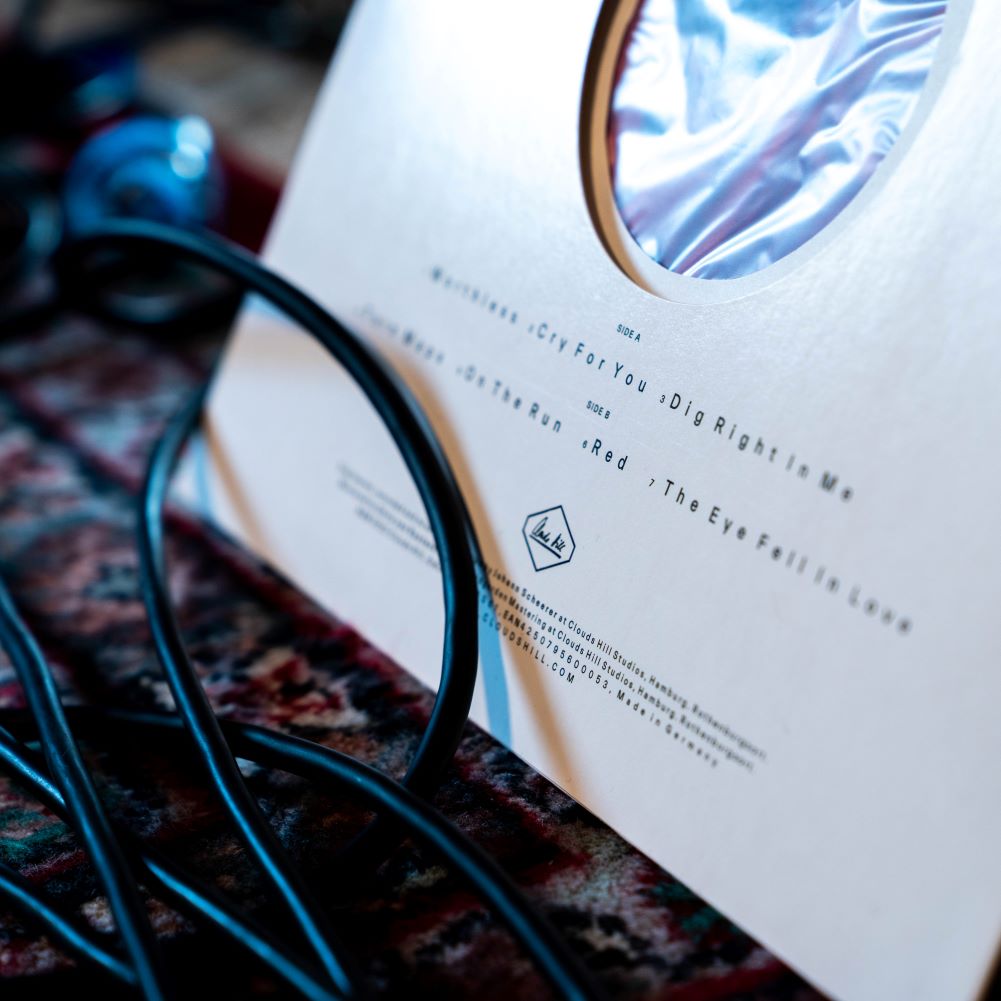 The "... Live at Clouds Hill" series has been around for several years now. Everything started in 2011 with an improvised "Krautrock" performance of extra class. Faust & Omar Rodriguez-Lopez. Jean-Hervé Perón fell backwards with a running chainsaw and slit Rodriguez-Lopez' jeans and only with luck not his leg open. Since then, great bands like Nissennenmondai (JP), Le Butcherettes (US), Wargirl (US), Dillon (D), Kolars (US) or Peter Doherty (UK) have been guests and honoured the holy halls of Clouds Hill Studios with grandiose live performances. These performances in front of fans and friends are recorded on tape and mixed live. With the last played tone the recording is finished and can be cut on vinyl. Imperfection as a concept. As a carrier of emotions.

Product Details:
Formats: 10"
Released: November 8th 2013
Catalogue #: CH051
Label: Clouds Hill
Bosnian Rainbows - Live At Clouds Hill - 10"
Regular price
Sale price
€18,00 EUR
Unit price
per
Sale
Sold out
x
Worthless
I Cry For You
Dig Right In Me
Torn Maps
Always On The Run
Red
The Eye Fell In Love